A COP26 Virtual Performance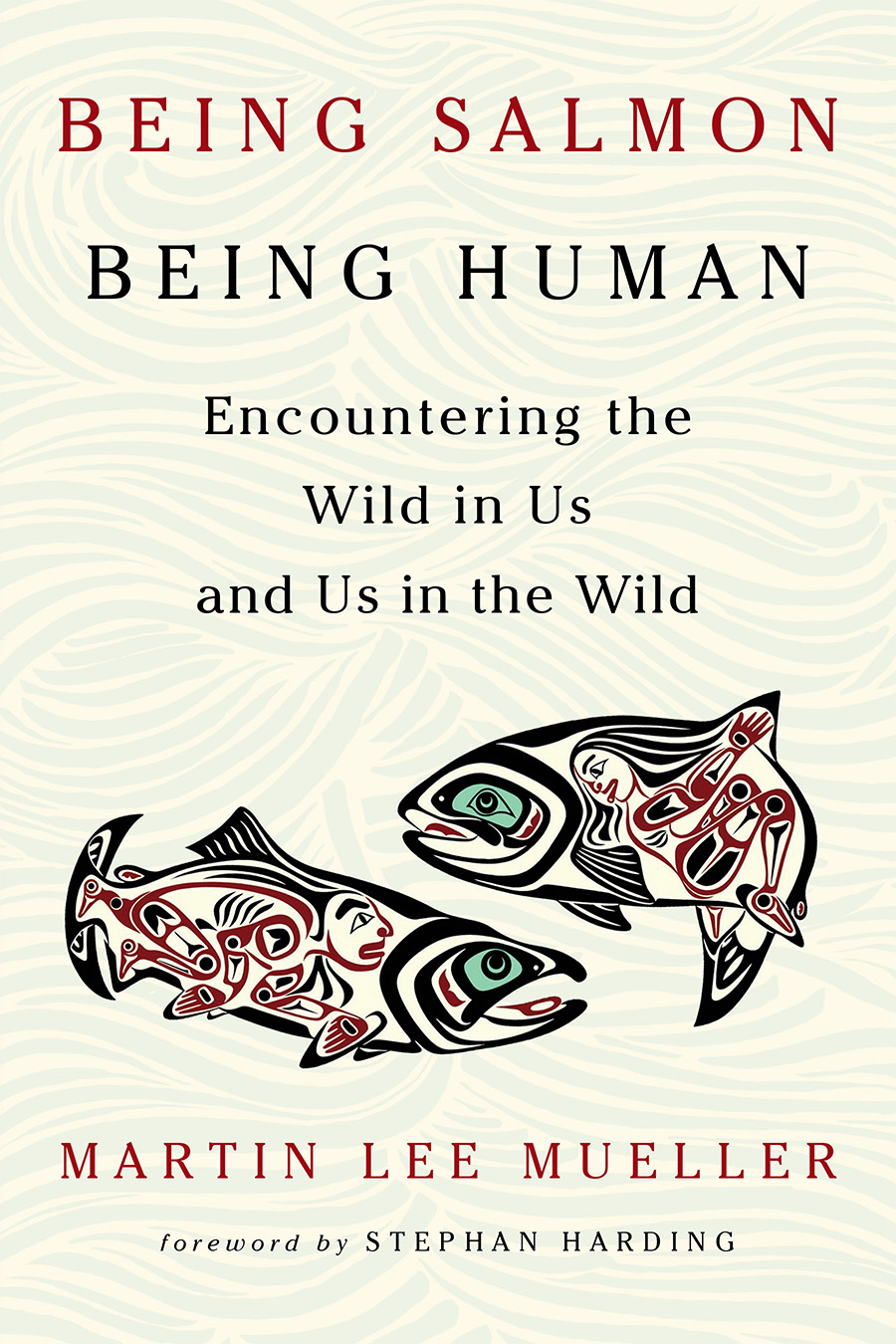 The virtual Green Zone at COP26 is offering the opportunity to see the acclaimed storytelling and yoik (musical tradition of the indigenous people of Norway) performance "Being Salmon, Being Human" is inspired by Dr. Martin Lee Mueller's award-winning book by the same name. The performance takes us on a journey through the extraordinary lives of wild salmon – sentient beings who are born in rivers, traverse the oceans, and return towards the end of their lives to their birth rivers to spawn and gift forward more life.
The performance explores what becomes of this awe-inspiring creature and her journey in the face of an expansive, profit-driven feedlot industry. Mueller appears on stage alongside renowned circumpolar sound poet Torgeir Vassvik and folklorist and storyteller Tiril Bryn. The storytelling unfolds alongside Vassvik's evocative, haunting soundscape.
Read more and watch the performance here.
---